Mention REBL RENTALS To Our Premier Partners For The Best Deals And Rates!
Scottsdale Bachelorette
---
Scottsdale Bachelorette is Scottsdale's #1 Bachelorette Company offering pre-arrival decorating, kitchen stocking, luggage storage, at-home experiences, excursions, and more. Our mission is to take the hard work out of executing the perfect bachelorette weekend so that you can plan less and celebrate more. If you're coming for a birthday party or other celebration, we can help with that, too.
Social Tap
---
Hit our favorite bar in Old Town Scottsdale, and provide the attached flyer to receive a discount on your bill!
AZ Party Bike
---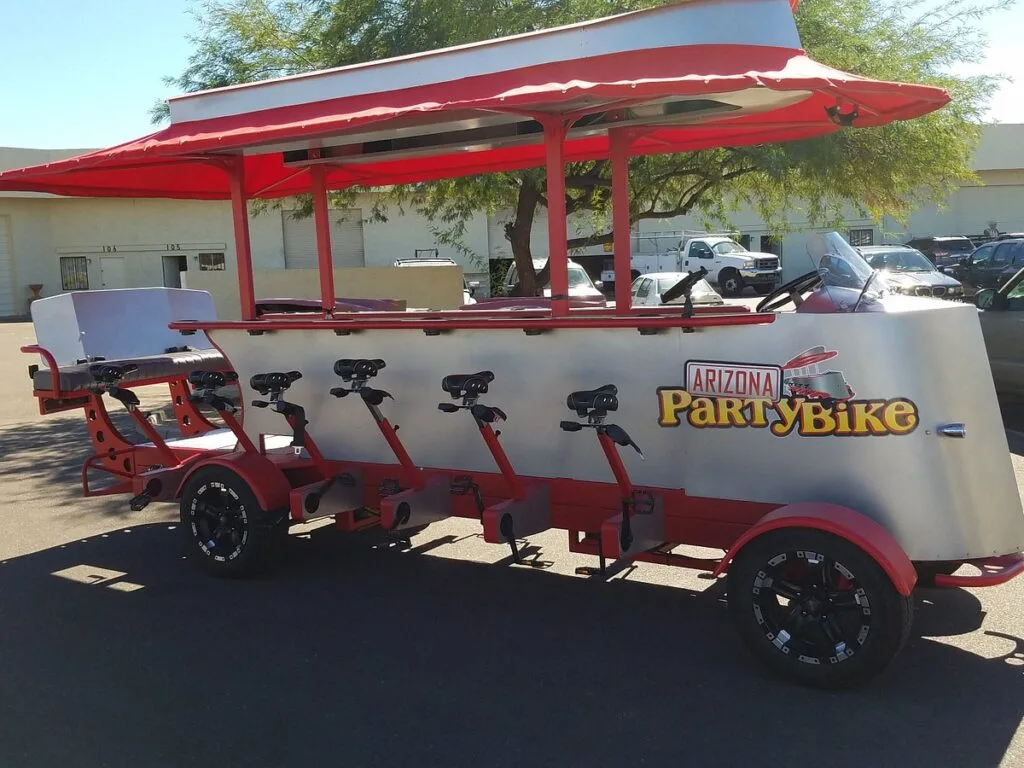 Enjoy a day or night out in Old Town Scottsdale with a rockin' sound system, LED party Lights, drinks, music, and more fun while you explore the most fun area in town!
Stand By Golf
---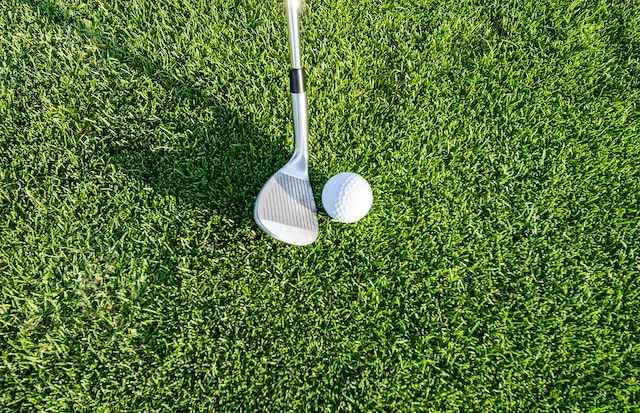 Stand-by Golf is a unique reservation system in its 34th year of business. We offer discounts on most area courses as well as rental clubs and transportation. We book single players to large groups. Get local recommendations and up to date course conditions on over 80 Phoenix/Scottsdale area courses.
Chef and Caterer – Chef Christine
---
13 years in Business and Graduate of Scottsdale Culinary Institute Le Cordon Bleu
AZ Royal Knights
---
Transportation services for any and all events, with different sized vehicles to accommodate each and every group!
Anything For Baby
---
AnythingForBaby.com – your go-to for renting baby and toddler gear without the fuss. Strollers, car seats, pack 'n plays, sheets, baby gates – you name it, we've got it. Travel light, stress less, and let the good times roll. Your adventure, simplified.
Stellar Adventures
---
Join Stellar Adventures on a guided ATV tour through the majestic Sonoran Desert, and explore the vast desert in the Valley of the Sun!
AZ Mobile Bartenders
---
We provide staffing, custom drink packages from 10-1000 party goers, Champagne toasts, Specialty cocktails, Custom Creations, you name it!
A Magic Touch Mobile Massage
---
A magic touch mobile massage has been provided massages, nails and facials to the valley since 2003! We are your answer to all your party and relaxation needs whether it's 1 or 10 people. Let us help your day be special!
Halo Hydration AZ IV
---
IV Treatments for dehydration, flu, migranes, hangovers, and overall wellness. Providing services in Peoria, Phoenix, Scottsdale, and Surrounding areas.
Cabana Girls
---
Immerse yourself in the ultimate Scottsdale experience. Renowned for sun-soaked landscapes, premium golf courses, vibrant nightlife, and inviting pools – and now, our beautiful Cabana Girls.
Cabana Boys
---
Elevate your Pool party with the Cabana Boys, providing a fun atmosphere for any type of party to play games, music providers, and so much more!
Old Towne Party Bus
---
The Old Town Party Bus is the perfect pregame for a day or night out in Scottsdale. The experience comes with two Cabana Boys, which is a total game changer. The Cabana Boys are at your service — we'll serve you drinks and refreshments, take pictures (or pose with you), be Spotify DJs, host party/drinking games, and keep the bus tidy. The Boys are there to serve, pamper, entertain, and bring the energy.
Hot Air Expeditions
---
If you are looking to ELEVATE your experience in Phoenix, a Hot Air Balloon ride might be for you!
Phoenician Glo – Mobile Spray Tanning
---
If you are looking to ELEVATE your experience in Phoenix, a Hot Air Balloon ride might be for you!